Lecturer – a personality to his fingertips fancy inspiring others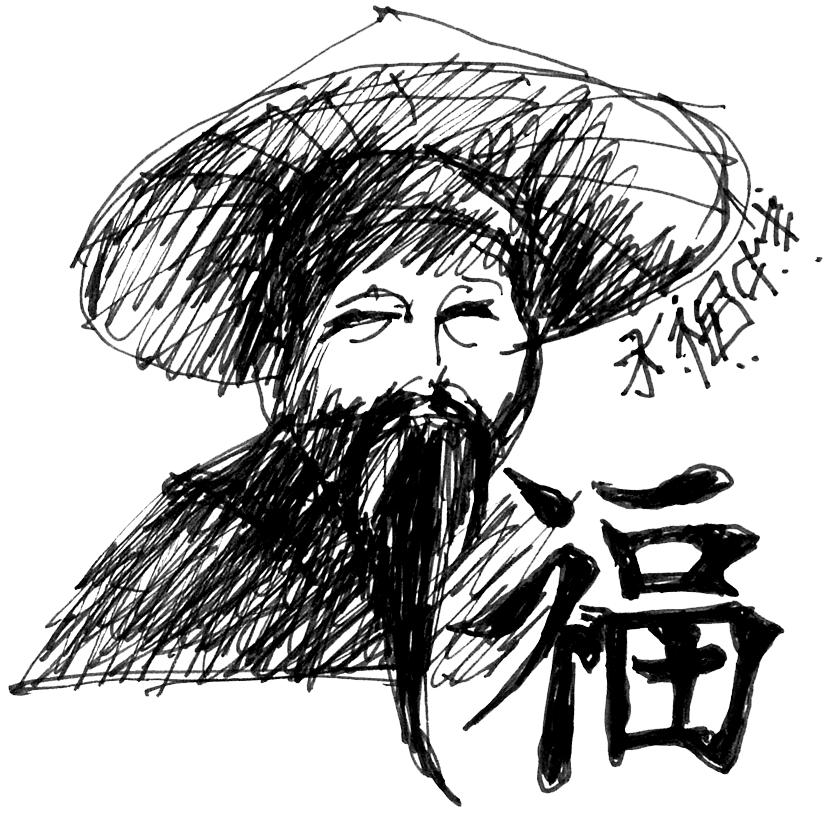 Do you have a wide experience in lecturing? Do you enjoy meeting with people, developing them, and teaching them new skills? Can you grab people's attention and make them excited about the content? Moreover, do you also have humility and appreciate others' experiences and life stories? Do you want to do what makes you happy (training, coaching, facilitating, moderating) without looking for new clients?
Join us and enrich our varied team of senior lecturers, consultants, and coaches. Get involved in interesting projects for attractive clients.
What can we offer to you, so that you will enjoy working with us?
Partnership way of cooperation in a stable and well-known company
Interesting projects as well as clients
Professional support from colleagues, project managers, and the whole internal team
Inspirations and ideas while brainstorming with colleagues
Motivating financial reward for a training day
Possibility to partly work from home
Friendly team
What do we expect from you?
High-level lecturing skills
An interactive and playful approach to courses and training
Ability to come up with practical content which participants will understand as well as will provide them with actual skills
Active approach and willingness to work with a team on proposals as well as training
Sense of responsibility and reliability while creating documents for participants
An inclination to implement TCC tools and methods into own topics
Ability to run a program both in English and Czech (another language is more than welcome)
Interest in long-term partnership cooperation
If you are interested, do not hesitate to contact us at hr@tcc.cz.