HR Training and Consulting Company
Because people are the company
Recruitment
Together we select the best candidates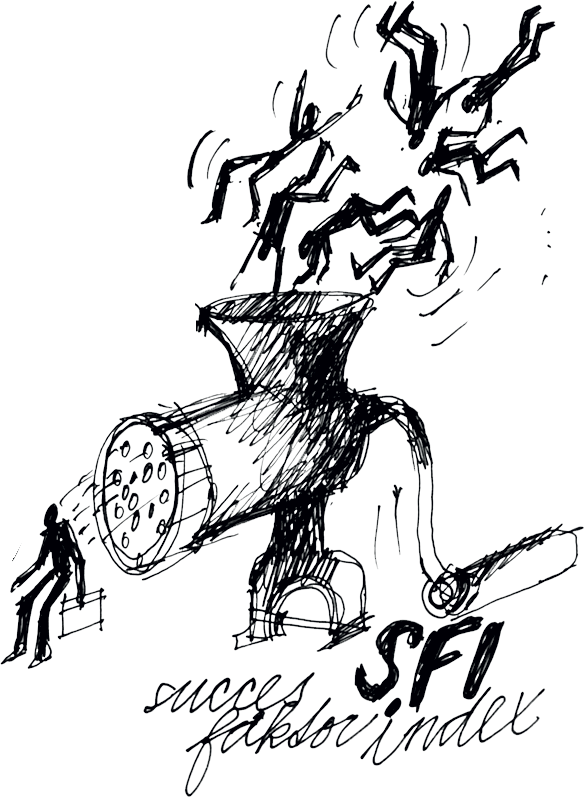 How we work
Assessment Centre
Online Assessment Centre
Online psychodiagnostics
Success Factor Index
Job Matching
Behavioural Event Interview
Onboarding
Case studies
Development
Let your key employees shine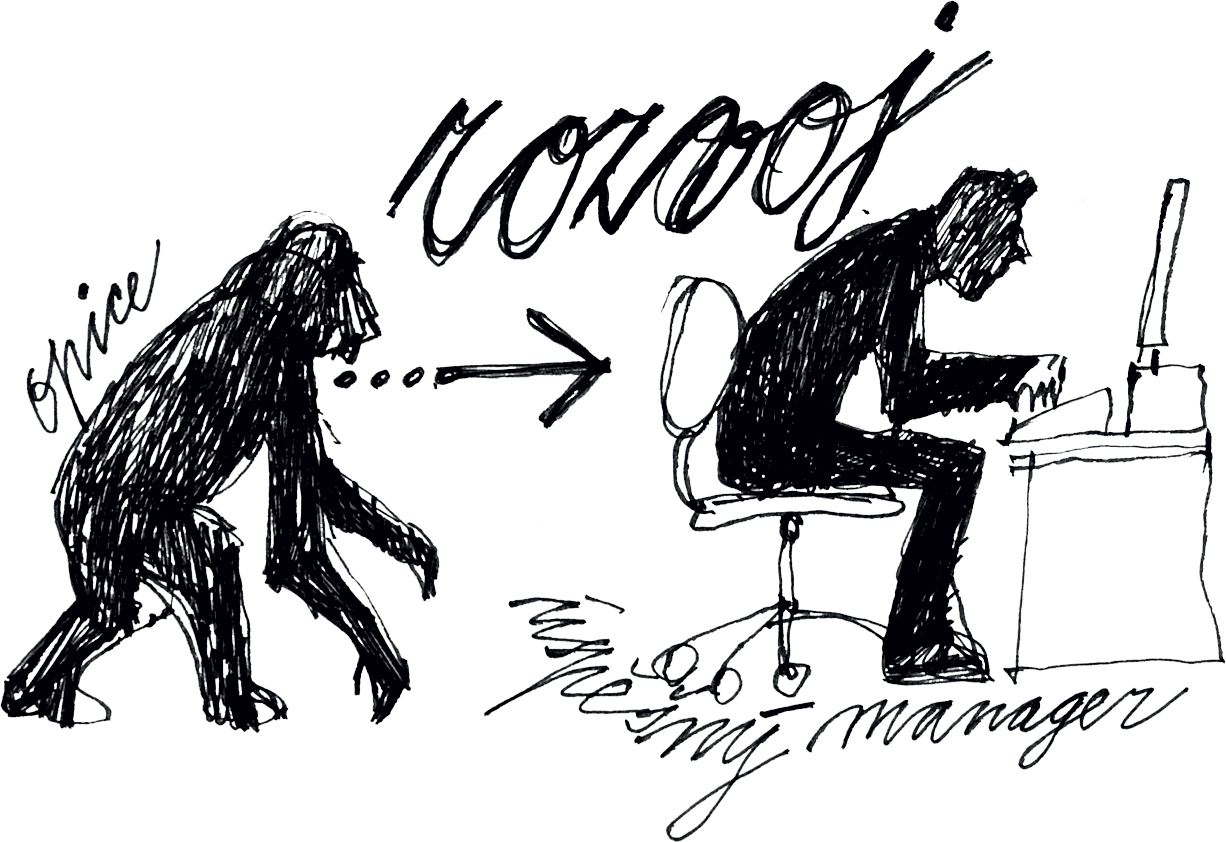 Development topics
Managerial skills
Communication skills
Stress management
Personal effectiveness
Business skills
For HR
Methodology and interpretation
Development packages
Wages, labour law and HR
Motivation
Find out what your employees want and need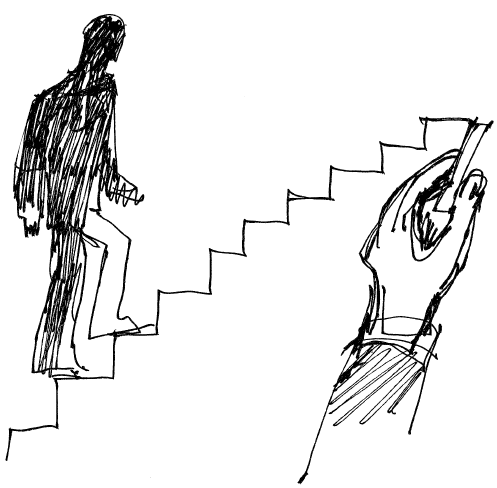 How do we help you with the motivation of people?
Talent management
Development Centre
Employee surveys
Focus groups
360° Feedback
Perfeed
Development packages
Career consulting
Outplacement
Outplacement
Dismissing someone does not have to be an awkward situation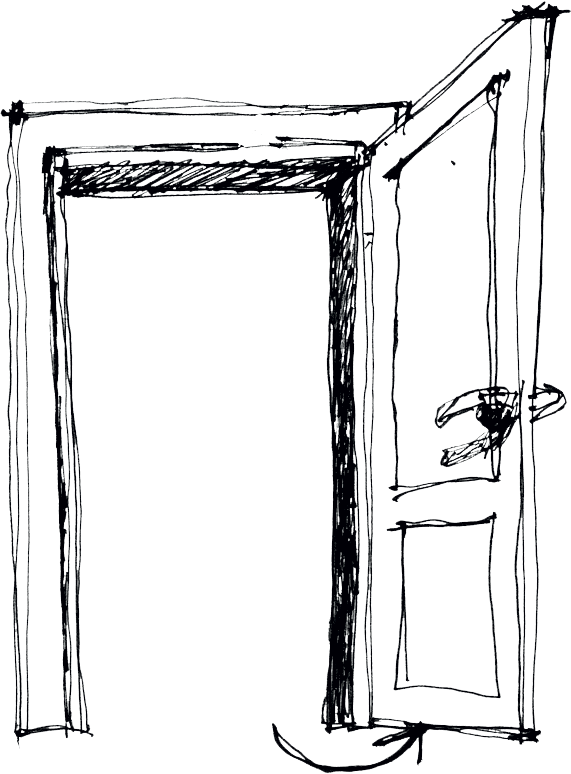 Preparation of managers for dismissal interview
Communication strategy proposal
Exit Interview
Online diagnostics for outplacement
Career consulting
Except that we also help with the following areas:
Where to start when looking for a new job, what are the possibilities
How to distinguish between serious job offers and so-called attractive offers
How to prepare for a job interview and how to act at a job interview
Diagnostics
Get to know your company thanks to people in it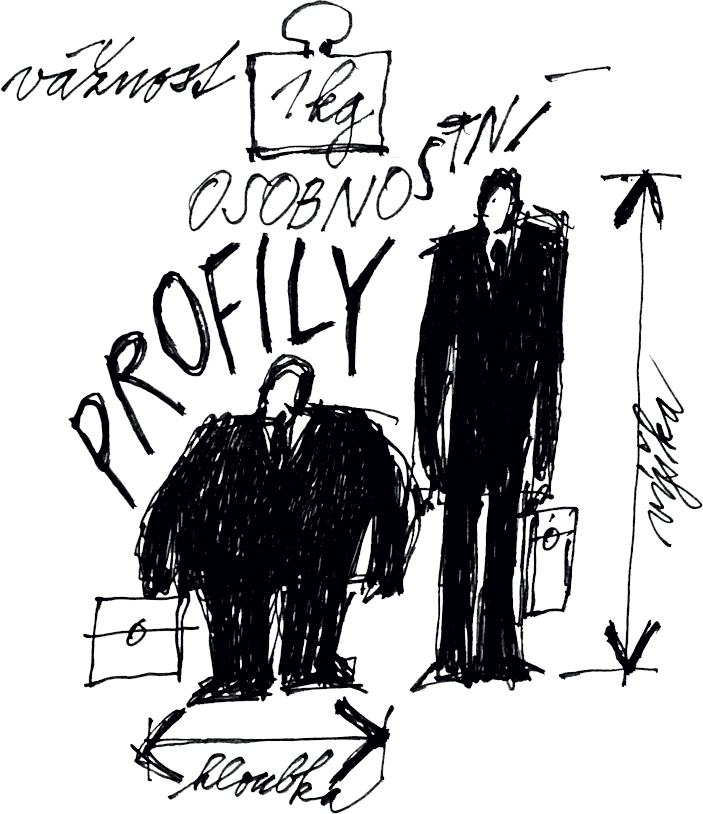 What are the options in diagnostics?
Psychodiagnostics
Perfeed
360° Feedback
Job Matching
Success Factor Index
Expert Job Matching
Employee surveys
Employee satisfaction survey
Exit Interview
Know-how
Adopt verified methods and HR tricks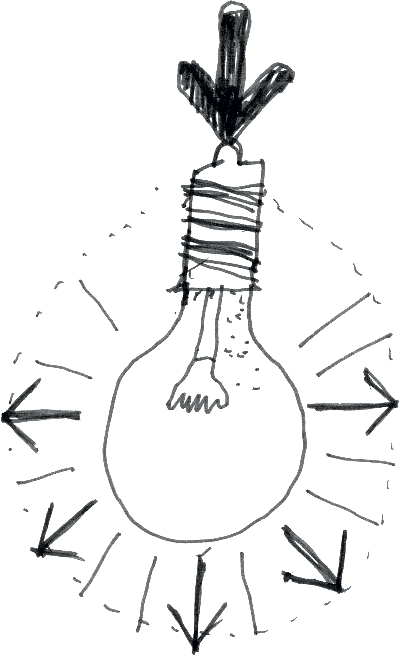 In what areas do we have the expertise?
Diagnostics
360° Feedback
Employee survey
AC/DC
Coaching
Coaches and trainers
HR managers and specialists
Counselling: wages, labour law, and HR
Who we are?
We are a Czech educational and HR consulting company which has been active in the field of HR since 1999.
We offer solutions in the area of HR consultancy, vocational diagnostics including online diagnostics, development, and coaching. We further offer company educational programmes and public courses aimed at the development of managerial, sales, and communication skills, including training of HR managers and their teams.
Thanks to the wide portfolio of our services and products, we are able to provide integrated solutions for all client types – from small and medium-sized companies, through state and public administration authorities up to large companies from all lines of business.
Our team consists of forty trainers, coaches, psychologists, sociologists, personnel managers, and managers with rich experience and long-term practice.
We have our training centre with fully equipped training rooms and administrative facilities.